Autry Flavors Dinner Series: From Trail to Table
Part of the series Flavors
Friday, April 6, 2018, 7:00 p.m.
The Autry in Griffith Park
Admission:

$55 Autry Members /$65 Nonmembers

RSVP/Reservations:

Space Is Limited / Reservations Recommended
RESERVATIONS
About the Event
"Strictly for meat eaters." —Los Angeles Magazine
Theme: From Trail to Table in the 21st Century
The cowboy on the cattle drive taking the herd to market is a classic image of the American West. But there's a lot more to a cow than just a steak wrapped in leather, and a lot more to raising them than just putting them out on the range. Taste delicious and innovative twists on an American classic as you hear from the modern cowboys who raise cattle and the ranch chef for Meyer Natural Foods, supplier of natural grass-fed beef for this event, and experience the many ways that beef can be used in food, from unusual cuts of meat to suet crust pies.
Tickets include plates from multiple food stations, access to the galleries and garden, and presentations by chefs and food history experts.
---
Theme
From Trail to Table in the 21st Century Menu
Appetizer
Tenderloin carpaccio on crostini with pickled asparagus tips
Pemmican with dates and walnuts 
Mains
Smoked chuck short ribs with wild mushroom slaw on soft polenta with Shaft blue cheese 
Carved coffee-crusted flat iron on brioche silver dollar roll with avocado corn relish and citrus aioli
Slow-cooked dry rubbed brisket, Yukon potato gratin with fresh herbs and micro cilantro 
Cavatappi noodles with seasoned crumbs and slow-cooked marrow 
Tallow roasted brussel sprouts with beef bacon and aged Monterey Jack
Yorkshire pudding with whipped tallow butter garnish
Dessert
Homemade Twinkie with tallow crème filling
Classic apple pie with tallow crust
Steamed suet pudding with hard sauce
---
Consulting Chefs
John Enright, Meyer Natural Angus Company Chef
Ernest Miller, Corporate Chef R & D, Coast Packing
Consulting Historian
Menu subject to slight changes based on ingredient availability.
Sponsors
Sponsored by Whole Foods Market.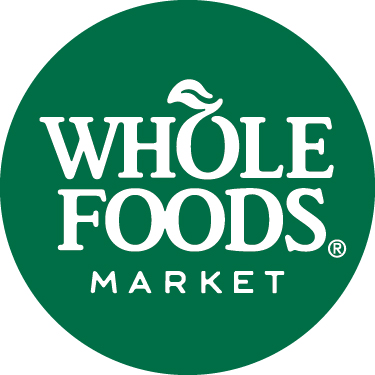 Presented in collaboration with the Pacific Food and Beverage Museum and The Museum of the American Cocktail.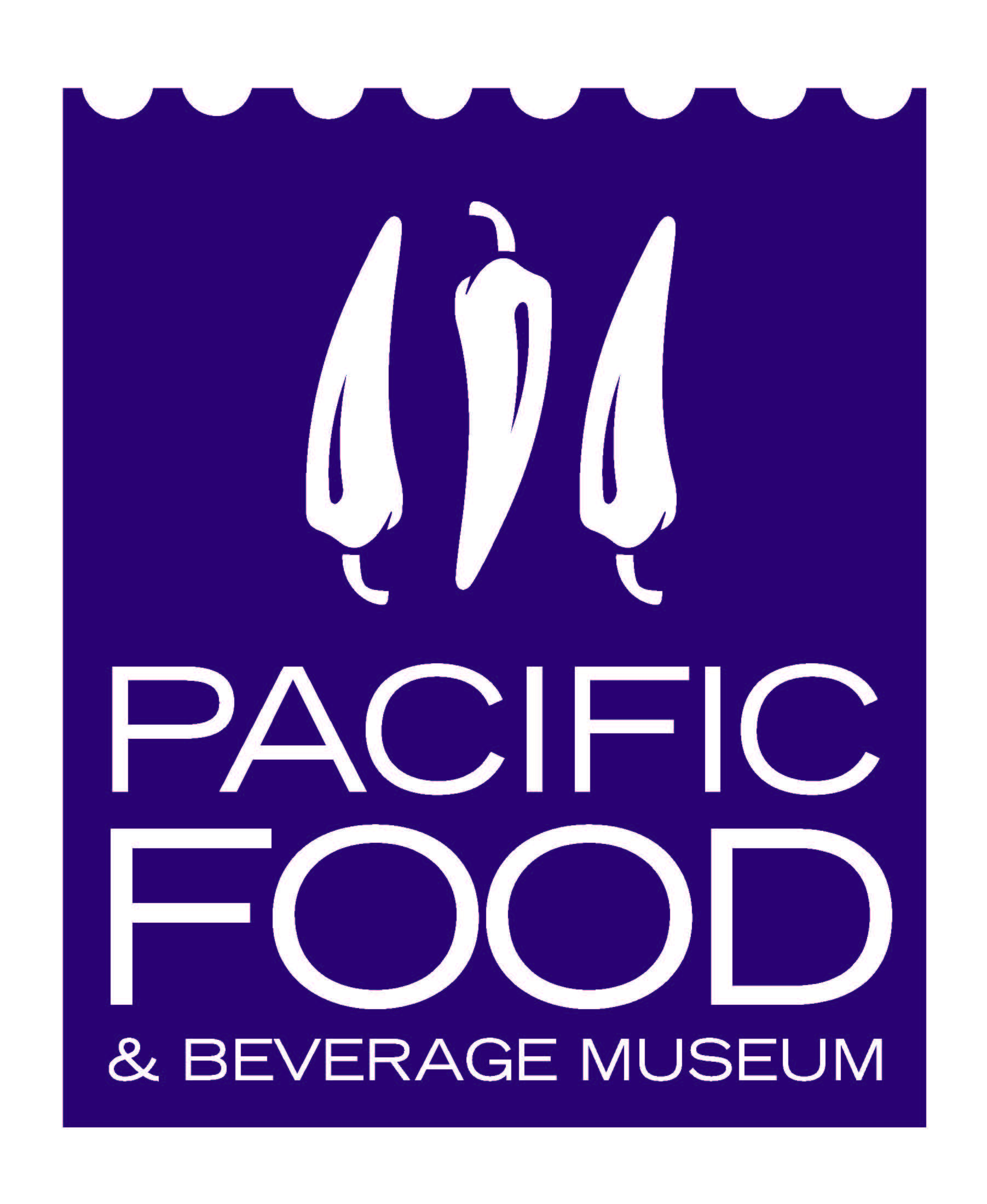 Special Thanks to Meyer Natural Angus and Coast Packing Company.