In Classroom Programs
Autry Outreach programs bring together students, teachers, and museum professionals to learn about history in fun and engaging ways. To learn more, please contact outreach@theautry.org 
Autry in Residence (Grades 3–5)
A 60-minute object-based history program, Autry-in-Residence makes learning history fun while fostering student-driven learning, critical thinking, and 21st century skills. Trained museum teachers visit your classroom with a collection of objects related to specific topics in the history of the American West. Working in teams and facilitated by Autry staff, students become history detectives by analyzing objects from the museum, right at their very own desks.
TOPICS
Grade 3: The history and culture of the Tongva people (the first Angelenos)
Grade 4: The diverse peoples of the California gold rush
Grade 5: The experience of migrants on the Overland Trails
For more information or to book Autry-in-Residence for your school, please contact outreach@theautry.org.
Autry Classroom Curators (Grades 1–12 & College)
A project-based learning program for students in elementary, middle, high school and college.
Autry Classroom Curators turns students into researchers, scholars, and problem solvers.  Classroom teachers, students, and Autry staff work together closely to implement a project-based learning unit related to topics already studied in class. Students work toward creating a public product, which is then premiered at their school, at the Autry, or in the community. Here, students display their works and speak to attendees about their research, demonstrating their depth of knowledge and acquired skills. If you are interested in this program, please contact outreach@theautry.org to learn more.
Webinars
Webinar sign-ups for January are OPEN! Webinars start January 23, 2023. 
The Autry webinar-style facilitated programs will engage students with the American West through a variety of topics. Students will interact with museum teachers through chat boxes and polls while analyzing objects from the Autry Museum's collection. We will continue to add new programs as the academic year progresses.
For Upper Elementary grade levels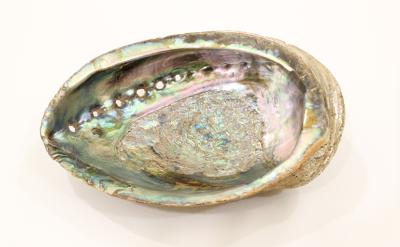 For Upper Elementary grade levels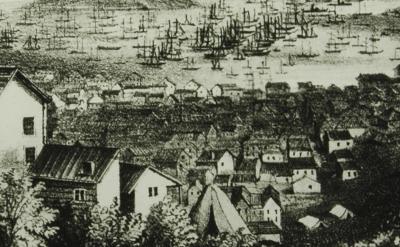 For Upper Elementary grade levels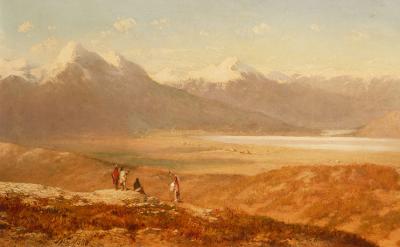 Educational Programs at the Autry are sponsored by:
PHYLLIS H. BARBATO • MOLLY AND NEAL H. BROCKMEYER • FRANK H. COUNTNER AND SUSAN L. COUNTNER • DWIGHT STUART YOUTH FUND • EDISON INTERNATIONAL • DAVID F. EISENBERG • GEORGINA-FREDRICK CHILDREN'S FOUNDATION • THE KENNETH T. AND EILEEN L. NORRIS FOUNDATION • MAX H. GLUCK FOUNDATION • CHRISTY AND STEVE MCAVOY • BRUCE AND MARLEEN ROGNLIEN • ANN C. RONUS AND ROBERT E. RONUS • THE STEINMETZ FOUNDATION • VIRGINIA F. STEVENSON • UNION BANK • U.S. BANK