Plein Air Paintout and Lunch

at the Paddock Riding Club
Saturday, September 24, 2022, 10am-2pm
Admission:

Free valet parking, picnic lunch, casual attire

RSVP/Reservations:

Reservations/donation required, space is limited
Giving Levels / Tickets
About the Event
Please Join us for An Exclusive PLEIN AIR Event!
THE PADDOCK RIDING CLUB
3935 Rigali Avenue Los Angeles, CA 90039
in the Atwater Village Equestrian Historic District
Stroll the beautiful grounds, watch competitive horse riders, and observe some of the best plein air artists in Southern California from our Masters of the American West Art Exhibition and the historic California Art Club as they paint the beautiful 20-acre riding facility and historic home. 
Meet the artists and learn more about the Autry's upcoming 35th Anniversary including Masters of the American West Art Exhibition and Sale on February 25, 2023. Help support the Autry's multifaceted art, education, and community programs dedicated to bringing together the diverse stories of all peoples of the American West. 
PARTICIPATING ARTISTS INCLUDE:
Peter Adams • Amery Bohling • Nikita Budkov • Christopher Burgan • Jennifer Burgan • Cathey Cadieux • Carolyn Carradine • Christopher Carradine • Rick Delanty • Gil Dellinger • Karl Dempwolf • Laurie Hendricks • Nora Koeber • Chuck Kovacic • Calvin Liang • Frank Ordaz • JoAnne Peralta • Gerald Rahm • Rodoldo Rivademar • W. Jason Situ • Mian Situ • Michael Situ • Alexey Steele • Brittany Weistling • Mason Williams
Wear comfortable walking shoes. Lunch includes beer and wine. For more information, please contact Jennifer Samsel, at 323-495-4349 or Jsamsel@theautry.org
---
Giving Levels/Tickets
** Please note current Autry members will receive an extension on their membership and/or upgrade to higher member level with Plein Air event ticket purchase. Please contact Jennifer Samsel at 323-495-4349 for more details.
$125  ($50 tax deductible)
One ticket to attend the Plein Air Paint Out event on September 24, 2022
Complimentary Autry Family Membership including FREE museum admission for two adults and children or grandchildren under the age of 18, a 10% Autry gift store discount, and special invitations to Member-only events
$500  ($360 tax deductible)
Two tickets to attend the Plein Air Paint Out event on September 24, 2022
Complimentary Autry Shell Membership including:
FREE museum admission for  two adults and children or grandchildren under the age of 18, a 20% Autry gift store discount, six one-time use guest passes and special invitations to Member-only events
Invitations to exclusive new exhibition previews, Native Voices play readings and opening night performances, discussions with curators, and film screenings
Invitation to American Indian Arts Marketplace artist award breakfast with early access
Reciprocal membership admission privileges at 1,000+ museums nationwide (see full list: NARMAssociation.org) and at twelve museums through Museums West
$1,250   ($1,000 tax deductible) All of the above benefits, plus:
Two tickets to the daytime Masters of the American West events on February 25th including exhibition tour,  Artist Award lunch and lectures
Invitation to attend the annual  Marshal McKay seminar for Empowering Native Knowledge
$2,500   ($2,100 tax deductible) All of the above benefits, plus:
Two tickets to attend the evening Masters of the American West Art Sale and Soiree with the artists and live music on February 25, 2023
Invitation for two guests to attend a Masters Kick-Off Celebration with artists at the home of a collector
Complimentary Curator's Circle membership including:
Invitations to attend Opening Celebrations with live music for Imagined West and Three Views exhibition openings in 2023 and artist salons in private homes throughout the year
Recognition in the museum lobby and website
CLICK HERE to make donation/purchase tickets
---
Event Sponsors
Victoria and Dorn Dean • Marilyn B. and Calvin B. Gross • Robert L. Moore • Jodie and James Rea • Kathy Rose • Steinmetz Family • Amy Whitman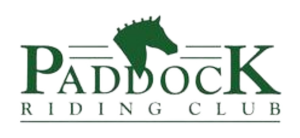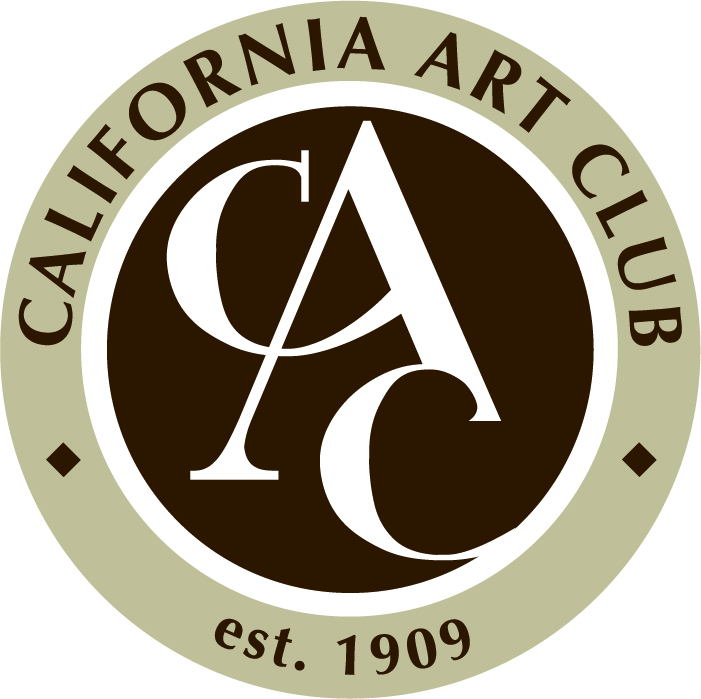 ---
Event Sponsorships
$5,000   ($4,400 tax deductible)
Sponsor recognition at the PLEIN AIR event, website, and print/digital event materials
Invitation for four guests to attend The Autry's Plein Air Paint Out event on September 24, 2022
Invitations for two guests to attend Masters of the American West events including the Artist Award Lunch, artist lectures, and Evening Art Sale and Soiree with live music on February 25, 2023
Invitation for two guests to attend a Masters Kick-Off Celebration with artists at the home of a collector
Recognition in The Autry's Curator's Circle including:
Invitations to attend Exhibition Opening Celebrations with live music (Imagined West and Three Views in 2023)
Invitations to artist salons in private homes throughout the year (Nov. 29 or Dec. 3 in Pasadena)
Recognition in the museum lobby and website
FREE museum admission for 2 adults/children, with 20% store discount
Invitations to exclusive new exhibition previews, Native Voices play readings and performances, the Marshal McKay Seminars, public events, film screenings, discussions with curators
Invitation to American Indian Arts Marketplace artist award breakfast with early access
Reciprocal membership Admission privileges at 1,000+ museums nationwide (see full list: NARMAssociation.org) and 12 museums through Museums West
$10,000   ($9,000 tax deductible) All of the above sponsor benefits, plus
Platinum Sponsor recognition at the PLEIN AIR event, website, and print/digital event materials
Additional Invitations (8 guests total) to attend The Autry's Plein Air Paint Out event on September 24, 2022
Additional invitations (4 guests total) to attend Masters of the American West events
CLICK HERE to become a SPONSOR
For more information, please contact Jennifer Samsel, Senior Director of Advancement, at 323-495-4349 or Jsamsel@theautry.org
Highlights
(Click image for details)

: