Art. Ceremony. Community. Tradition. Innovation. Activism.
Through his work, Frank LaPena defined a generation of Native artists who live with the spirits of their Ancestors and have become a voice for the past, present, and future of the Native experience in California and beyond. Using his Indigeneity as a foundation, Frank has generously shared his version of healing with the world through art, dance, song, and scholarship. His words and images—sometimes somber, sometimes celebratory—resonate with all of us, reflecting both hard truths and hopeful visions. The Autry Museum of the American West is proud to dedicate this portion of the exhibition to Frank LaPena, whose life and work are truly a gift to the world.
---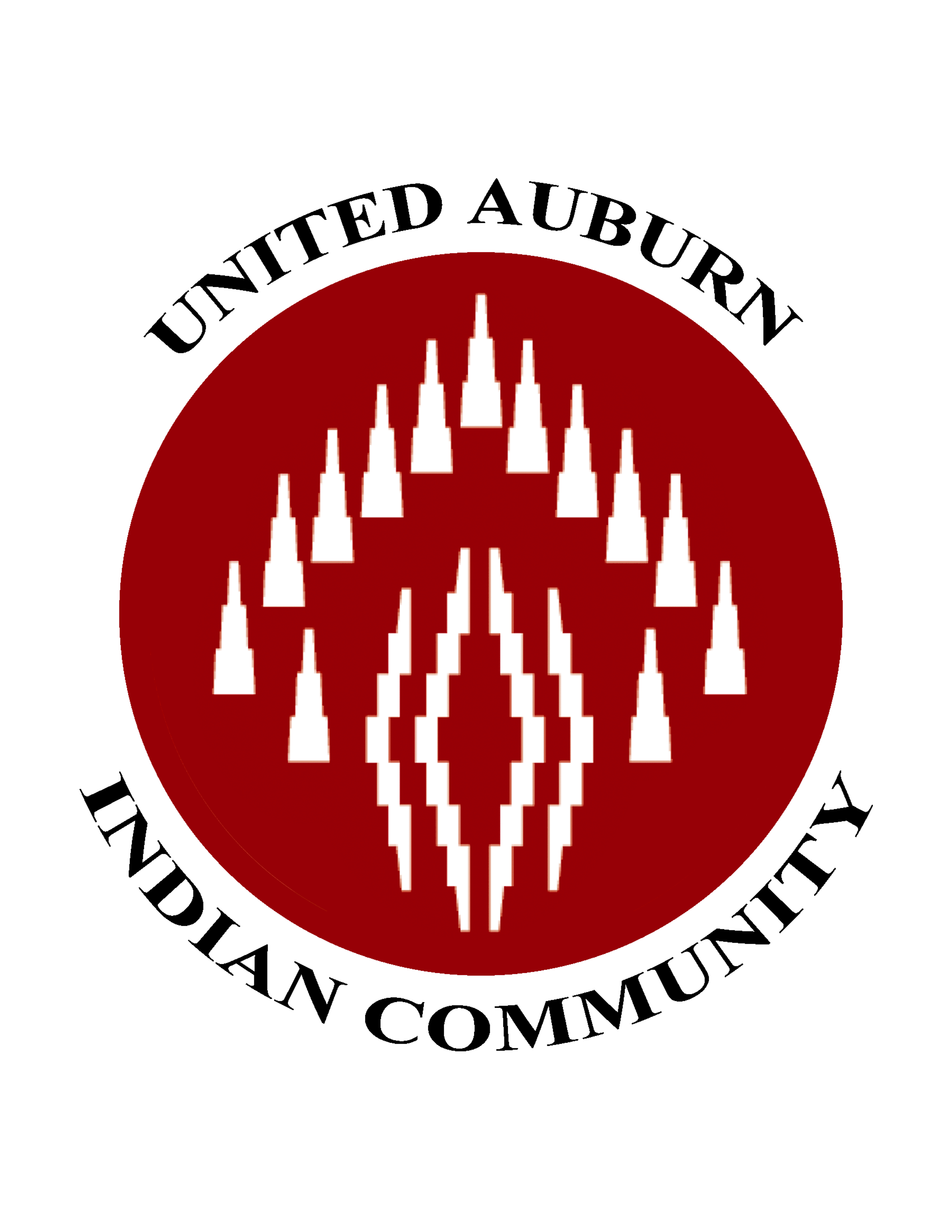 When I Remember I See Red: American Indian Art and Activism in California was organized by the Crocker Art Museum, Sacramento, CA, with support from the United Auburn Indian Community.
This presentation at the Autry has been made possible in part by a major grant from the National Endowment for the Humanities.
---

Any views, findings, conclusions, or recommendations expressed in this exhibition do not necessarily represent those of the National Endowment for the Humanities.