Native Americans have passed important teachings from one generation to the next; with each generation contributing in their own unique way. Historically this knowledge was passed through storytelling and addressed all aspects of life: ceremonies, sustenance, technology, and origins of the world around them. These stories also referenced leadership and human qualities. 
In the 1960s and 70s, many Native artists residing in California made a concerted effort to record these stories in their work. By adapting and personalizing these rich traditional stories, they contributed to the transference of knowledge while also bringing them to life visually. 
---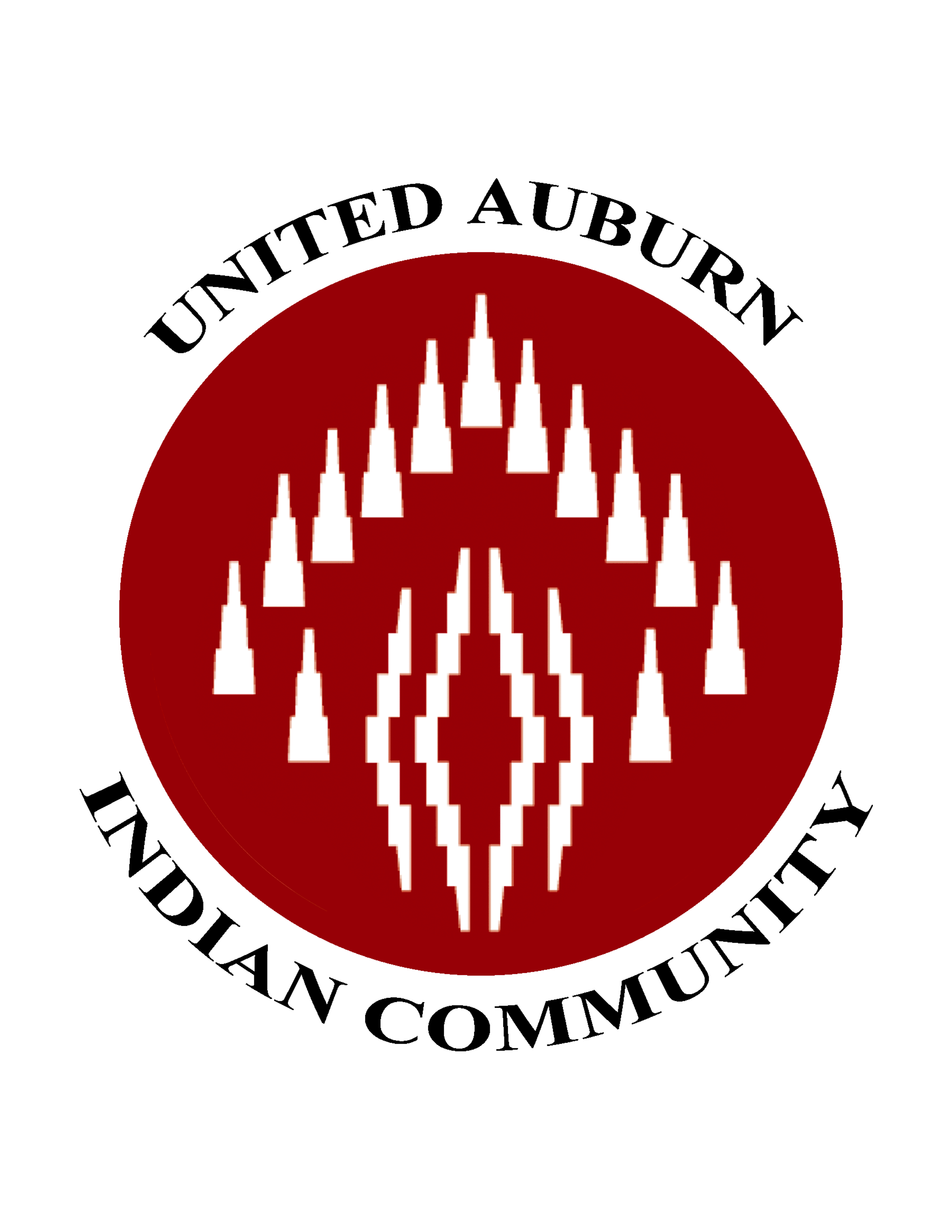 When I Remember I See Red: American Indian Art and Activism in California was organized by the Crocker Art Museum, Sacramento, CA, with support from the United Auburn Indian Community.
This presentation at the Autry has been made possible in part by a major grant from the National Endowment for the Humanities.
---

Any views, findings, conclusions, or recommendations expressed in this exhibition do not necessarily represent those of the National Endowment for the Humanities.