When I Remember I See Red: American Indian Art and Activism in California
Online Only
Online
About the Exhibition
Beginning with the occupation of Alcatraz in 1969, California  became a beacon of creative freedom, individual expression, and social activism for Native peoples across the country. The region quickly transformed into a place where Native artists engaged with cultural diversity, historical traditions, and contemporary art to critique its colonial past. As a result, California became a site of artistic achievement within the broader story of Native art. 
This exhibition features Native California artists who have used their work as a means of cultural resistance and renewal. Many have helped—and continue to help—restore aspects of ceremony, dance, language, and material culture once in danger of disappearing. Several facilitate workshops, teaching the next generation, and curate exhibitions consisting of work by their peers. Some of the pieces displayed are explicitly political in content, but in general  aim more to reverse erasure and invisibility while reasserting Native values and sovereignty. Collectively, the artists in this exhibition practice a version of activism that combines elements of traditional and contemporary society to call out racial and social injustice and to heal communities through cultural renewal. 
When I Remember I See Red was conceived by, and is dedicated to, Nomtipom Wintu artist Frank LaPena (1936–2019), a renowned art writer, curator, poet, traditionalist, and professor at Sacramento State University for 40 years. 
---
The exhibition catalog is available at the Autry Store
---
Land Acknowledgement
We acknowledge the traditional caretakers of this land, the Gabrielino Tongva people.
---
"I believe that art is one answer to preventing the emptiness that the loss of culture or the indifference of society will impose. We are still alive."  
- Frank LaPena  
---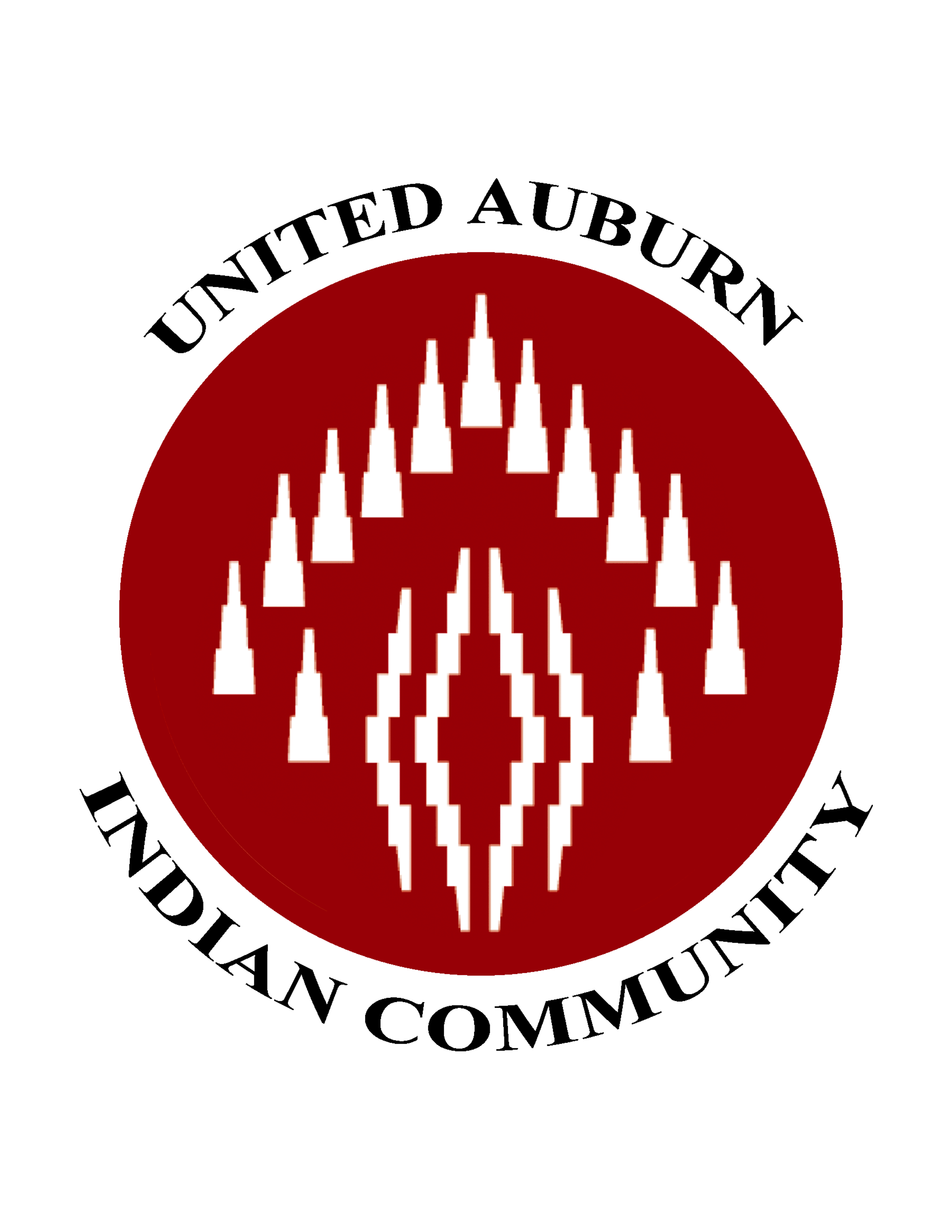 When I Remember I See Red: American Indian Art and Activism in California was organized by the Crocker Art Museum, Sacramento, CA, with support from the United Auburn Indian Community.
This presentation at the Autry has been made possible in part by a major grant from the National Endowment for the Humanities.
---

Any views, findings, conclusions, or recommendations expressed in this exhibition do not necessarily represent those of the National Endowment for the Humanities.