The Autry's Collecting Community History Initiative: The West During COVID-19
Posted on: May 11, 2020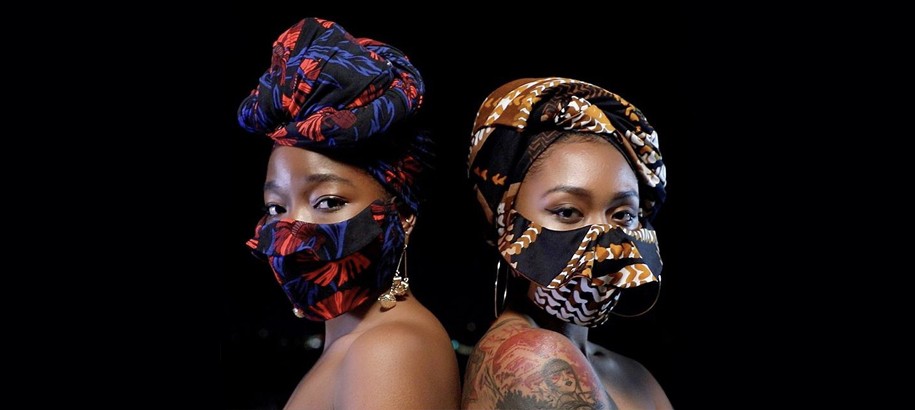 By Tyree Boyd-Pates, Associate Curator
Several weeks ago, we launched our Collecting Community History Initiative: The West During COVID-19.  Within that time, we have received a slew of submissions. This week's blog post highlights the diversity of the masks across the West.
As states have required individuals to wear face masks in public, communities of all sorts are using their creativity to design their homemade facemasks to free-up other PPE masks for medical professionals. Using their creativity and ingenuity, we have seen many creative kinds similar to those that have gone viral across social media. Here are several and the stories behind them:
Read the stories behind the masks
(Click image for details)

:
Each facemask above offer glimpses into how individuals—and their communities—are asserting their identities even amidst the pandemic. Which one was your favorite?
Look out for future blog posts highlighting other submissions similar to this. We are excited to partner with you to log your account about the West during COVID-19.