Press Release: July 18, 2016
The Autry Presents Its 29th Annual Gala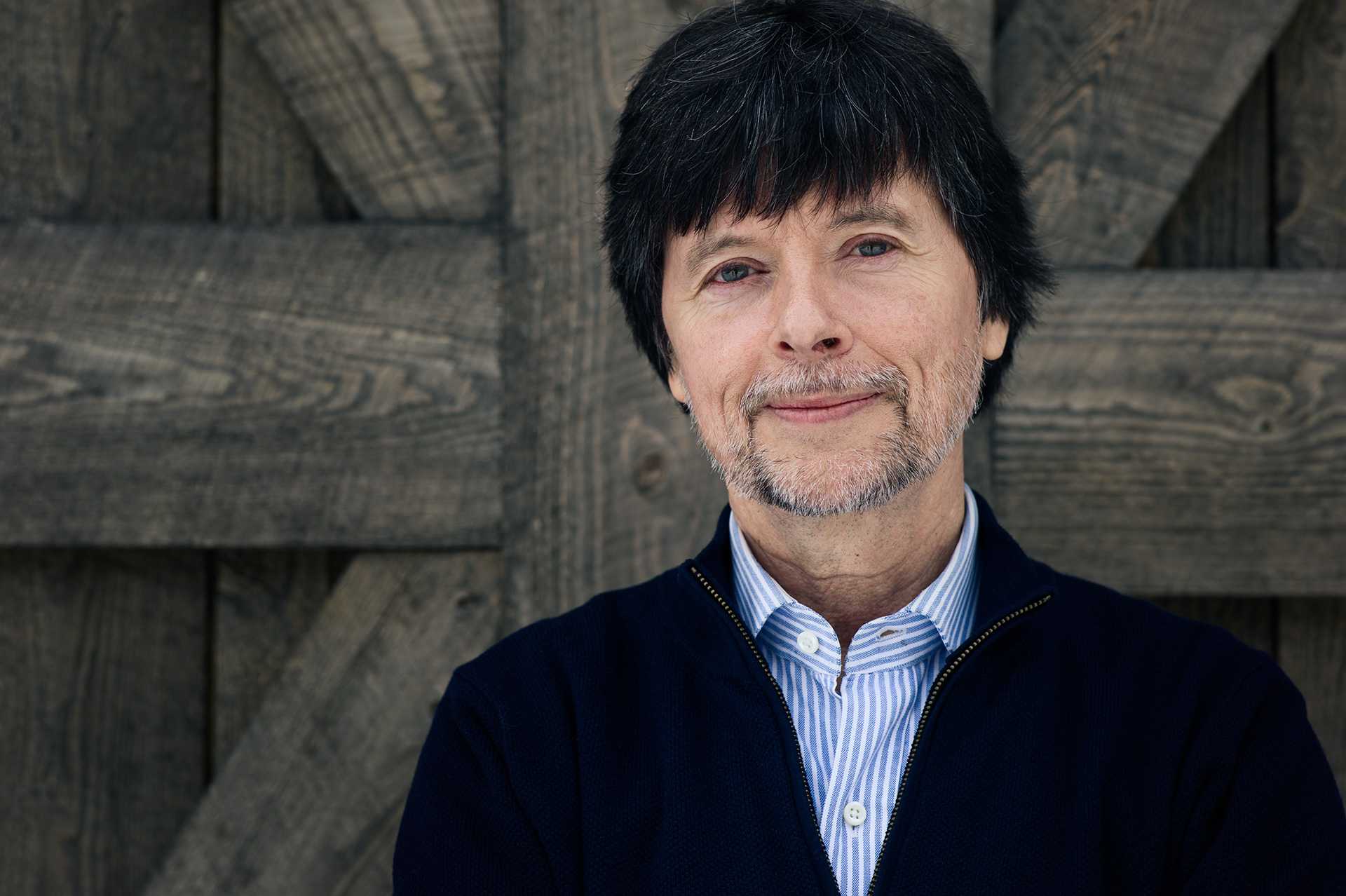 Honoring Ken Burns
Emmy® Award-Winning Documentary Filmmaker
Saturday, October 1, 2016, 6:00 p.m.
Los Angeles, CA (July 18, 2016) — Honoring acclaimed filmmaker Ken Burns, the Autry Museum of the American West will hold its annual gala on Saturday, October 1, 2016. A lively night celebrating the best of the American West, the gala is one of the Autry's largest and most successful fundraisers of the year. This year's gala celebrates the grand unveiling of California Continued, a 20,000-square-foot exhibition spanning two new galleries and an ethnobotanical garden.

Held at the Autry's campus in Griffith Park, this annual gala includes a cocktail reception, a live auction, an elegant dinner, and dancing under the stars. Ken Burns will be recognized with the Spirit of the West® Award for his many contributions to the art, history, and cultures of the American West. Winner of 14 Emmy Awards, two Grammy Awards, and a 1991 National Humanities Medalist, Burns has directed and produced some of the most significant historical documentaries ever made, including The Civil War, The National Parks: America's Best Idea, and The Roosevelts: An Intimate History. Burns is currently working on a documentary about country music, with a close look at artists such as Gene Autry, Garth Brooks, Johnny Cash, Emmylou Harris, Loretta Lynn, Willie Nelson, and Hank Williams.

Chuck Henry, NBC4 Southern California Anchor, will emcee this year's event. DawnMarie Kotsonis ("The Gavel Girl") will lead a spirited live auction of exquisite items, notably a Pebble Beach golf package including round-trip transportation in a private plane; a week-long travel package to a five-bedroom sanctuary in San Miguel de Allende, Mexico; a round-trip excursion for two on the world-class Emirates Airline to Dubai; a supreme Los Angeles Angels of Anaheim package including the opportunity to announce "Play Ball" and watch the game from Mrs. Gene Autry's suite; and others.

During the cocktail reception, gala attendees will enjoy an exclusive preview of California Continued—the largest transformation of the Autry in the museum's nearly 30-year history. Drawing on a combination of Native cultural materials, firsthand perspectives, and contemporary artwork, California Continued illuminates Native Californian ecological knowledge and present-day environmental dilemmas in the American West. California Continued opens to the public Sunday, October 9.

Schedule of Events
6:00 p.m. Cocktail Reception and California Continued Preview
8:00 p.m. Dinner and Live Auction
10:00 p.m. Dancing Under the Stars

Sponsorship and Tickets
For sponsorship and ticket information, please call 323.495.4331. The gala enhances awareness of the Autry's mission and secures support for a variety of exhibitions, public programs, on- and off-site educational programs, and research. The Autry's educational programs serve tens of thousands of children and their families and teachers each year.

IMAGES AVAILABLE UPON REQUEST
---
About the Autry Museum of the American West
The Autry is a museum dedicated to exploring and sharing the stories, experiences, and perceptions of the diverse peoples of the American West, connecting the past to the present to inspire our shared future. The museum presents a wide range of exhibitions and public programs—including lectures, film, theatre, festivals, family events, and music—and performs scholarship, research, and educational outreach. The Autry's collection of more than 500,000 pieces of art and artifacts includes the Southwest Museum of the American Indian Collection, one of the largest and most significant of Native American materials in the United States. 

Hours
Museum and Autry Store: 
Tuesday–Friday, 10:00 a.m.–4:00 p.m. 
Saturday and Sunday, 10:00 a.m.–5:00 p.m.  
Crossroads West Cafe: 
Tuesday–Friday, 10:00 a.m.–4:00 p.m. 
Saturday and Sunday, 9:00 a.m.–5:00 p.m. 
The museum, store, and cafe are closed on Mondays. Visit TheAutry.org for more information. 
*Please note that the museum, store, and cafe will close at 2:00 p.m. on Saturday, October 1.