"It is we who have destroyed the purity of water, cut down the trees that are the lungs of the earth; it is we who have drained the aquifers that stored water for a million years — without water there is no life. We are nearing the end of the fourth world." 
—Frank LaPena 
The importance of the environment and the interconnectedness of the world and humans is one tenet of Native American belief systems. These beliefs are rarely static and are shared intertribally. California Indian artists have often addressed ecological concerns and provide us, the viewer, unique insights into their world through their individual lense. 
---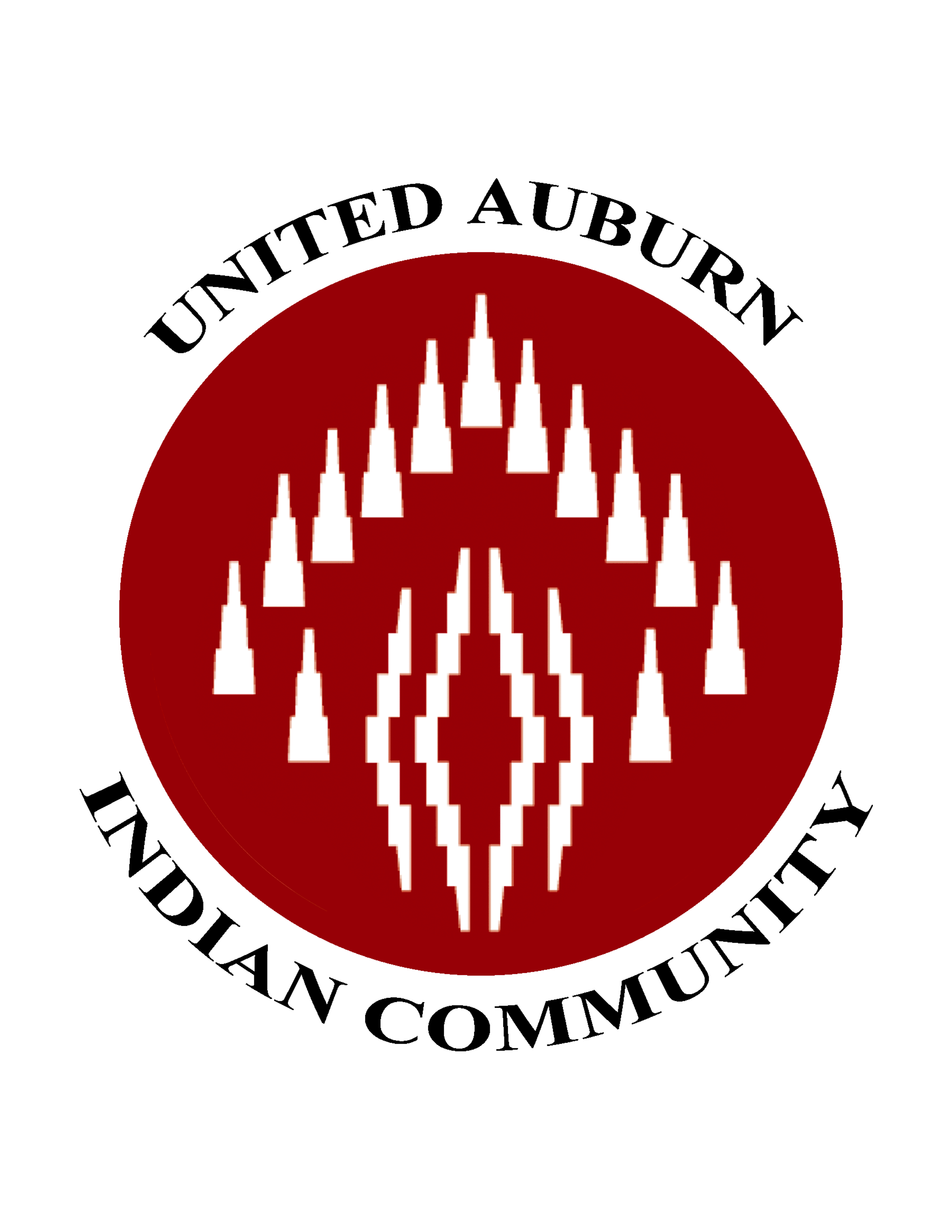 When I Remember I See Red: American Indian Art and Activism in California was organized by the Crocker Art Museum, Sacramento, CA, with support from the United Auburn Indian Community.
This presentation at the Autry has been made possible in part by a major grant from the National Endowment for the Humanities.
---

Any views, findings, conclusions, or recommendations expressed in this exhibition do not necessarily represent those of the National Endowment for the Humanities.