The Autry's Collecting Community History Initiative: The West During COVID-19 Family Photos
Posted on: May 26, 2020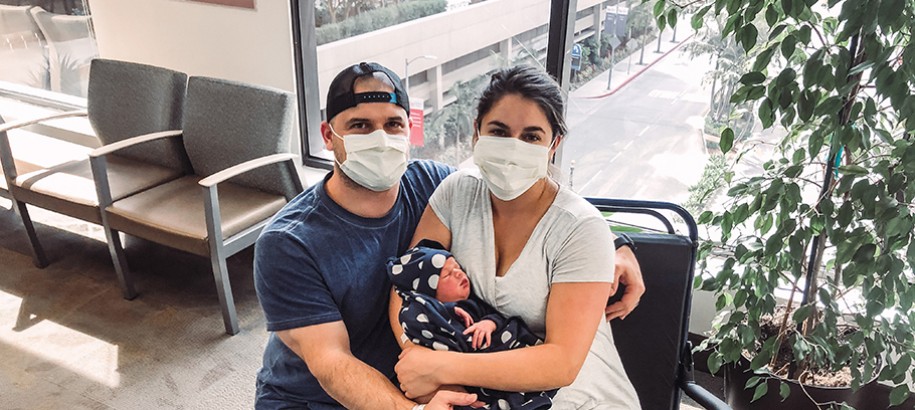 By:  Tyree Boyd-Pates, Assoc. Curator of the Western History
Last week, our Collecting Community History Initiative: The West During COVID-19 highlighted a diverse and cultural array of Face Masks submissions that we've received from across the West. Similarly this week's blog post highlights the diversity of family photography across the West during COVID-19.
Across the West, shelter-in-place orders have been placed, causing significant interruptions to how families—and their routines—operate. Considerate of those families, we wanted to offer glimpses into how families are navigating quarantine during this moment, together. Here are several submissions and the stories behind them:
Images
(Click image for details)

:
Each photo above offers an impression into how families—traditional and non-traditional—are bonding and creating routines during amidst the pandemic. Look out for more blog posts highlighting other submissions from our archive similar to this. We, The Autry, are excited to partner with you to log your account about the West during COVID-19.
See all posts from The Autry's Collecting Community History Initiative