Native people have inhabited this area we call California for well over a millennia; their stories tell us that they have lived here since the beginning of time. During the mid-20th century, federal relocation programs brought to California many Native Americans from tribal communities across the country. These highly varied tribal communities have maintained distinct languages and cultural practices while forming new intertribal communities. 
Within this context, individual identity is both personal and community based. It reflects ceremonial traditions, government-imposed identity, ancestry, and contemporary challenges. Through this exploration, many Native artists present a complicated form of identity through the lens of their artwork. 
---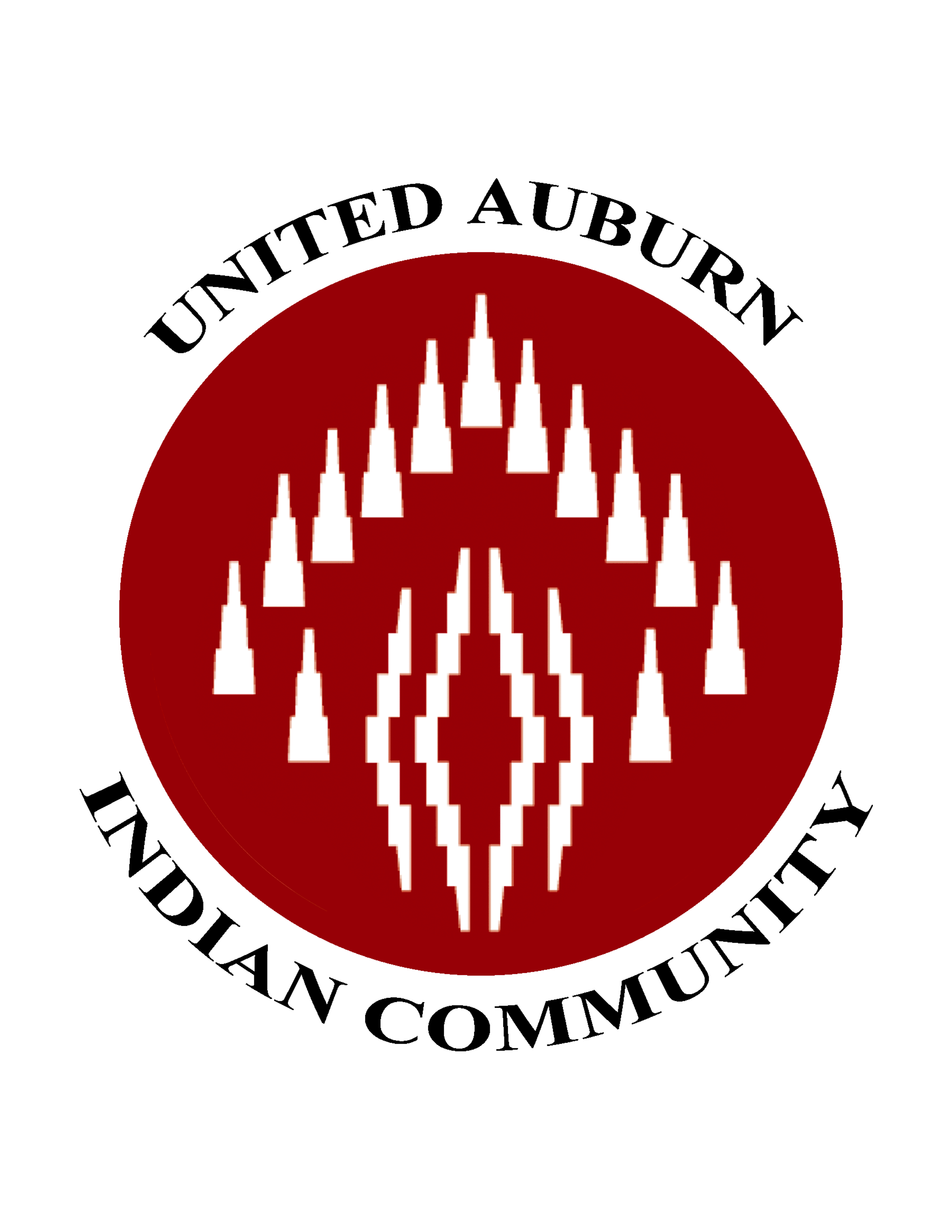 When I Remember I See Red: American Indian Art and Activism in California was organized by the Crocker Art Museum, Sacramento, CA, with support from the United Auburn Indian Community.
This presentation at the Autry has been made possible in part by a major grant from the National Endowment for the Humanities.
---

Any views, findings, conclusions, or recommendations expressed in this exhibition do not necessarily represent those of the National Endowment for the Humanities.