Native artists draw from a variety of sources when creating their work, including designs and imagery from their cultural traditions. These reinterpretations of forms tend to provide a vibrancy and electricity to motifs that are often centuries old. For the viewer, these works feel both old and new, historic yet contemporary. Although many of the designs are embedded with stories and symbolism, they can evoke an Indigenous world view of connection to the earth, life forms, and the Ancestors. 
---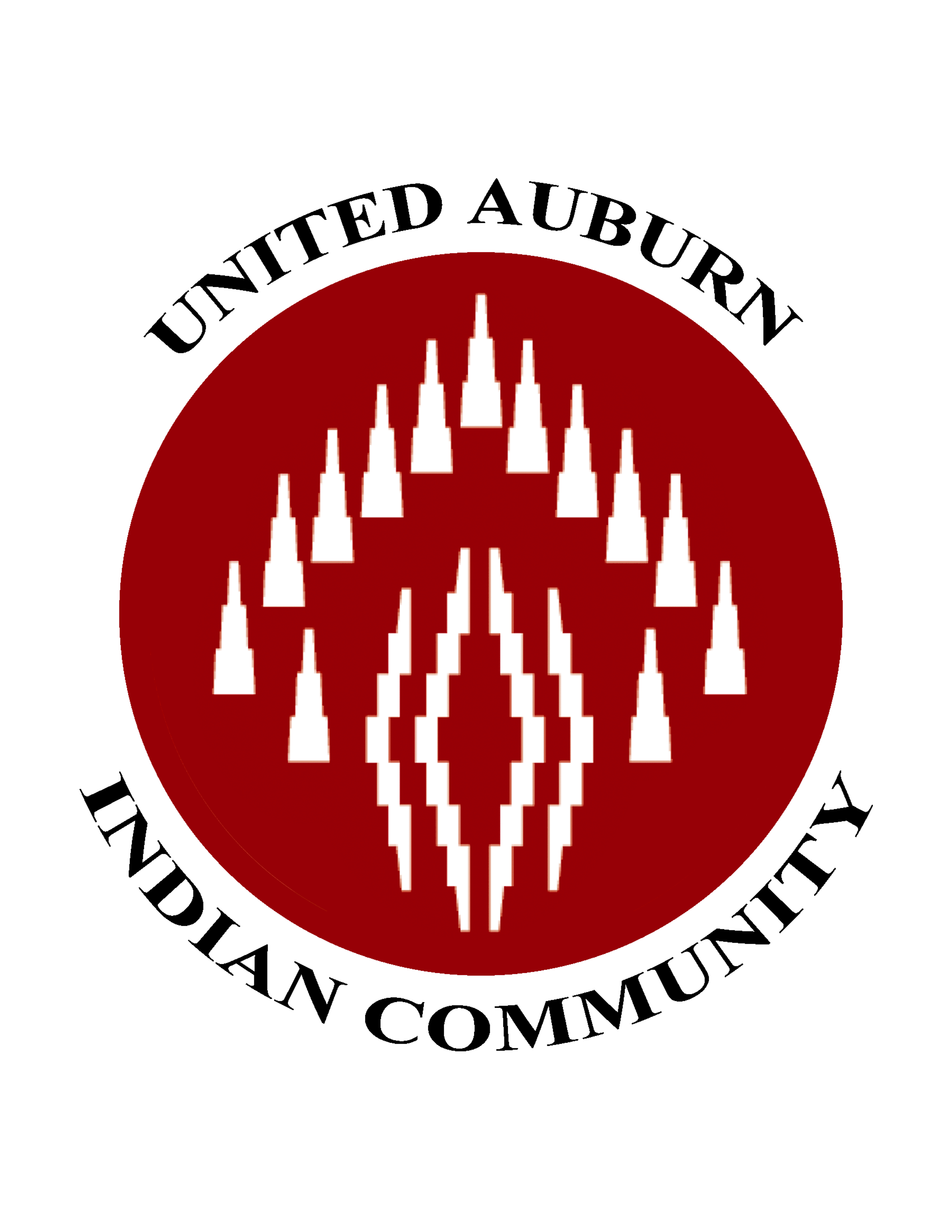 When I Remember I See Red: American Indian Art and Activism in California was organized by the Crocker Art Museum, Sacramento, CA, with support from the United Auburn Indian Community.
This presentation at the Autry has been made possible in part by a major grant from the National Endowment for the Humanities.
---

Any views, findings, conclusions, or recommendations expressed in this exhibition do not necessarily represent those of the National Endowment for the Humanities.