Posted on: June 29, 2020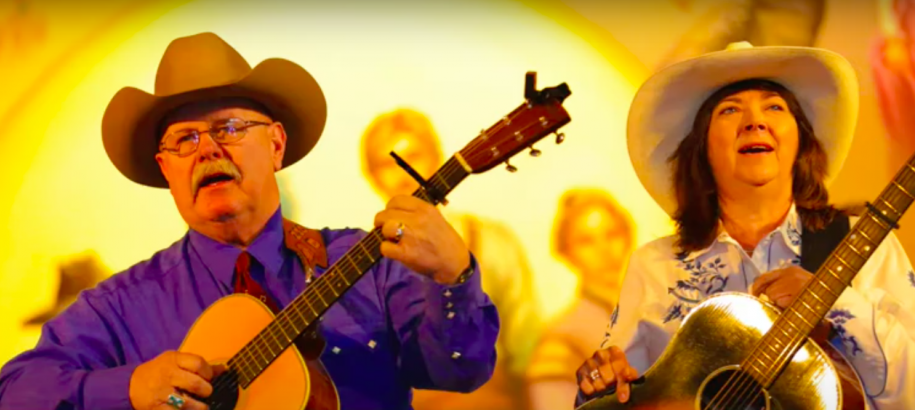 Since 2002, the local chapter of the Western Music Association has regularly gathered at the Autry to play together, entertaining visitors with their performances and passion. Members of the WMA submitted these videos for a digital showcase of their music during a time when we are unable to gather to hear them live. Some performances were recorded before the "Safer at Home" restrictions while others were filmed specially for this compilation.
The Western Music Association was established in 1988 to encourage and support the preservation, performance and composition of historic, traditional, and contemporary music and poetry of the West. "Cowboy" music is an important part of that history. The stories and lifestyles of the larger populations of western culture are equally important and continue to be the subjects of western music.