Posted on: May 24, 2020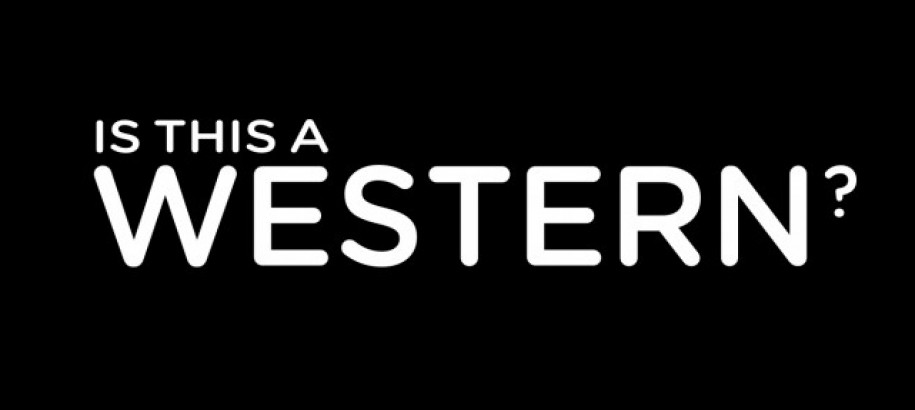 …In which our narrator tries to corral three high-concept suggestions from our series viewers.
If you are looking for more "proper" arthouse Westerns, filmmakers have certainly obliged over the decades: Monte Hellman's The Shooting (1966); Jim Jarmusch's Dead Man (1995); and Ana Lily Amirpour's The Bad Batch (2016—yes, I know that one's a stretch) are just a few. Over the past couple of decades, Kelly Reichardt has distinguished herself as a visionary of both the historic and contemporary American West in her films Old Joy, Wendy and Lucy, Meek's Cutoff, Night Moves, Certain Women, and this year's First Cow (which I was absolutely planning to see in the theater before the theaters closed…guess I'll stream it soon). Reichardt's West is slow, usually tough, sometimes menacing, and always beautiful.
The Autry is cosponsoring with LACMA and Los Angeles Nomadic Division a virtual screening of the new film maɬni—towards the ocean, towards the shore by director Sky Hopinka (Ho-Chunk/ Pechanga) on Friday, May 29. Hope you can attend!