Posted on: May 12, 2020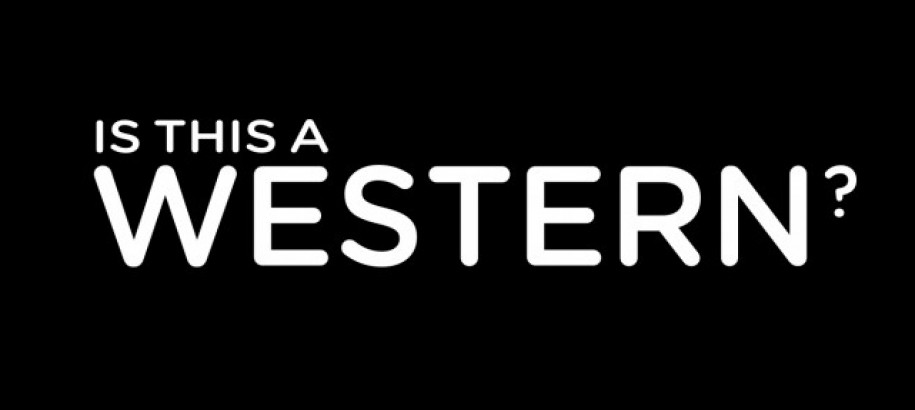 A fifth-grade fan asks if Harry Potter qualifies as a Western, and Josh Garrett-Davis responds.
In exploring the Western, my mind keeps returning to a 1966 Paris Review interview with the writer Jorge Luis Borges, in which he said: "I think nowadays, while literary men seem to have neglected their epic [literature] duties, the epic has been saved for us, strangely enough, by the Westerns." J. K. Rowling clearly situates Harry Potter's story within the epic tradition. These long traditions in nearly every culture of hero stories that inspire and instruct us often take place in the West, whether "old" or "new" or somewhat timeless West. A few family-friendly epics that take place in a broad "West" that stretches from Kansas to the Arctic to the Pacific Rim include The Wizard of Oz (1939), The Karate Kid (1984), Rango (2011), the video game Never Alone (2014), and Moana (2016).