Posted on: April 28, 2020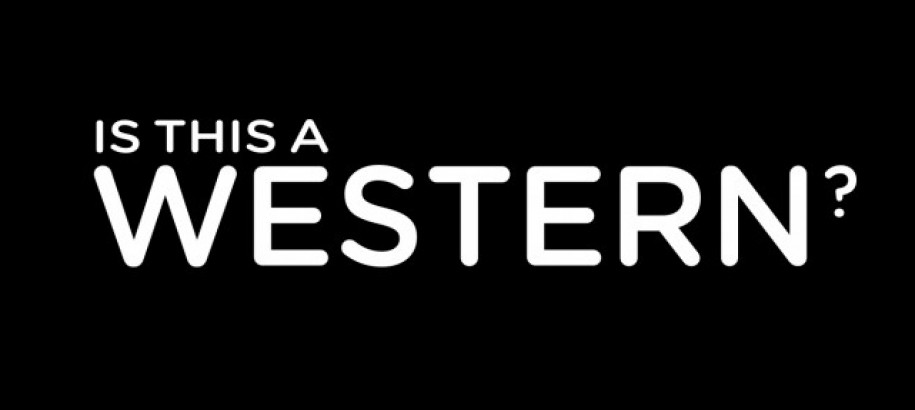 Two viewers independently suggest The Mandalorian, and Josh Garrett-Davis has to call in backup: Star Wars fan and the Autry's Associate Curator of Archaeology and Osteology, Karimah Richardson.
The Mandalorian voyages across what we might call an archipelago of planets and floating ships in a galaxy of competing imperial and national claims. This echoes a new exhibit (accessible online) from our colleagues at the Center for Land Use Interpretation (CLUI): Unoccupied Territories: The Outlying Islands of America's Realm. The images are otherworldly, and the brief histories of what we might call tiny "Wests" are illuminating. If you've already watched The Mandalorian and are interested in older steel-clad robo-Westerns, take a look at the 1883 dime novel The Steam Man of the Plains. Or Gene Autry's 1935 serial The Phantom Empire. Or the music video by Kenny Rogers (who passed away last month) for "Planet Texas." You're welcome!