Posted on: April 20, 2020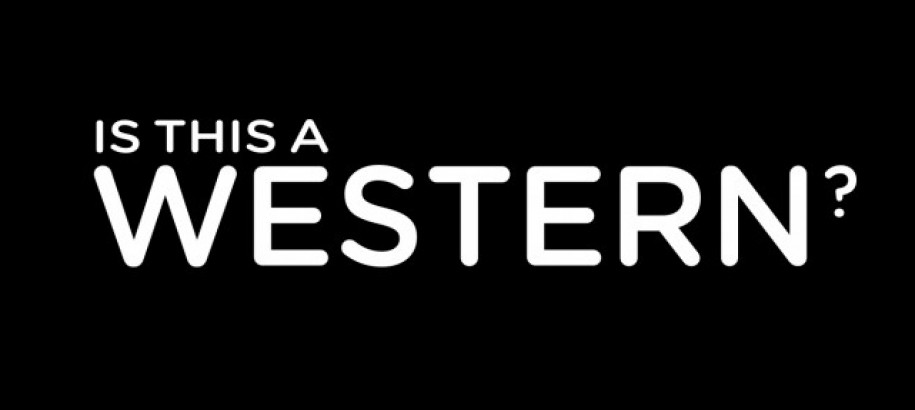 This week a college professor asks if the now-classic dinosaur adventure Jurassic Park is a Western.
Last year, we screened another dinosaur Western, The Valley of Gwangi, in the Autry's "Weird West" series. We also screened Alex Cox's Walker, which dramatizes William Walker's "filibuster" campaign into Nicaragua, with a fascinating conversation afterward between our colleague Adam Piron from LACMA and composer Zander Schloss, who collaborated on Walker's score with the late Joe Strummer. We are working to get archived audio of such programs available to you online. Shane appears to be available from a few online screening services, and you can find the "baron" character in films like Duel in the Sun, Rango, McCabe and Mrs. Miller, Once Upon a Time in the West, and Blazing Saddles.