Is This a Western? (Episode 3) One Flew Over the Cuckoo's Nest
Posted on: April 14, 2020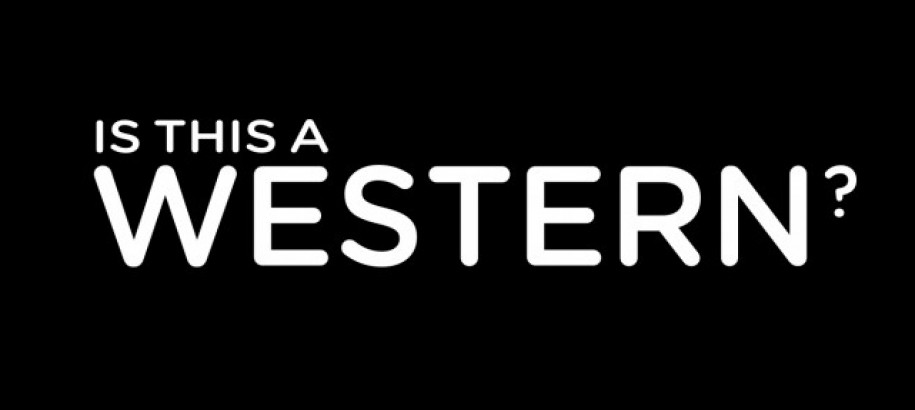 This week Josh responds to a high school teacher who asks if Ken Kesey's novel One Flew Over the Cuckoo's Nest is a Western.
On the theme of "read a book" (what would the Ooompa Loompas think of social media?), here are some highlights from Mr. Harrington's syllabus "Literature and the American West":
"The cowboy hero and Western formula": Jack Shaefer, Shane; Charles Portis, True Grit; James Fenimore Cooper, The Leatherstocking Tales; Cormac McCarthy, All the Pretty Horses.
"Female Voices in the Masculine Wilderness": Molly Stark, The Jump-Off Creek; and for a template of how women often appear in Western literature, the short story "The Bride Comes to Yellow Sky" by Stephen Crane. (I'll also add the memoir Breaking Clean by Judy Blunt, and, though it doesn't address the "masculine wilderness," one of my favorite books of American autobiography, Maxine Hong Kingston, The Woman Warrior.)
"Native Americans and the Problem of Otherness": Sherman Alexie, The Lone Ranger and Tonto Fistfight in Heaven. (I'll also add Tommy Orange's remarkable recent novel, There There, and a big book I'm hoping to finally finish in quarantine, Leslie Marmon Silko's Almanac of the Dead.)
"The West and the Spirit of Individualism": Ken Kesey, One Flew Over the Cuckoo's Nest.
"Nature, Writing, and Solitude": Edward Abbey, Desert Solitaire; and Cheryl Strayed, Wild.
(I've provided links to Portland, Oregon's Powell's Books, but depending on where you live, your local bookstore may be shipping or delivering books. We really want all those shops to be here when we're able to go back and browse again.)