Posted on: April 1, 2020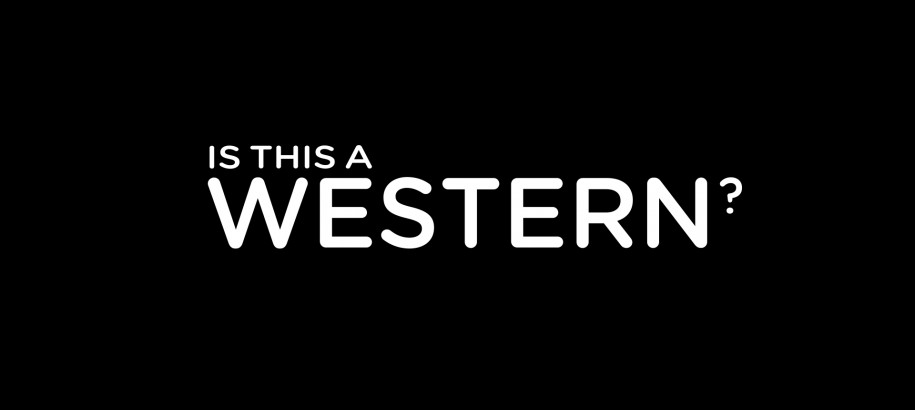 If you're a hammer, everything looks like a nail. If you're a curator of Western history, popular culture, and firearms at the Autry, everything looks like a Western. Playing on his recent book, What Is a Western? Region, Genre, Imagination and the museum's wide-ranging film series, Autry curator Josh Garrett-Davis can take any film, song, book, or pop culture reference and explain how it loosely relates to the mythology of the American West. We invite you to submit your challenges to him by e-mailing film@theautry.org and asking, "Is This a Western?" Then through video and text, he will hand out a verdict of yes or no. *Spoiler alert: it's always a Western.* 
From Josh: 
To get us started, here's a quick installment of online content related to the West that I've come across so far on my digital back lot: 
We were going to show The Journey of Natty Gann (1985) as a Members' Family Movie a couple of weeks ago, and since my daughter and I were disappointed it was being postponed, we watched it together. It was a fun, Depression-era adventure of a young girl riding the rails from Chicago to Washington State. We had to reiterate that kids shouldn't smoke or say "damn" like those in the movie, but we enjoyed it. In addition to star Meredith Salenger, it was interesting for the grownups to see John Cusack in a historic period movie, and Ray Wise from another Pacific Northwestern, Twin Peaks. 
To turn this type of road-movie Western fully upside down—Down Under in fact—it may be worth revisiting the Australian film The Adventures of Priscilla, Queen of the Desert (1994), about three drag queens traversing the outback to perform in Alice Springs. The film is now more than a quarter-century old, and a couple of its cartoonish side character portrayals have not aged so well, but between the red-rock landscapes and the power of the drag performances in unexpected contexts it is worth seeing as a document of the 1990s. 
In 2015, before many of us really noticed the bold resurgence of neo-Nazism in the United States, the documentary Welcome to Leith told the story of white supremacists trying to take over the tiny town of Leith, North Dakota. With its Great Plains landscapes and the armed standoffs between rural citizens and "outlaws," the story plays out like a modern-day Western. The filmmakers have posted the film in full on Vimeo during the current crisis. 
If you're looking for a kind of classic genre equivalent to Welcome to Leith, check out The Day of the Outlaw (1959). We screened it at the Autry a couple of years ago, where it was introduced by the excellent Western film scholar Andrew Patrick Nelson. Here Burl Ives memorably plays the leader of a sinister band invading the small town.