Posted on: May 8, 2020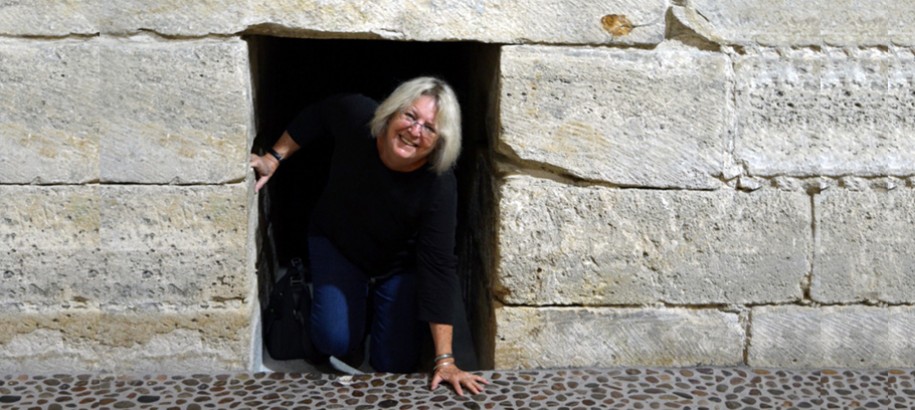 By Jenny Davidson-Goldbronn, Senior Director of Development
Snowdy Dodson is a long-time Autry supporter and a welcomed presence at the museum's unique exhibition openings, cultural activities, and special events, including American Indian Arts Marketplace and Masters Art Exhibition and Sale. Her many passions intersect at the Autry, including her appreciation for Native plants and cultures of California and beyond.
Snowdy values the museum's role in telling holistic and inclusive stories of the American West. She joined the Autry's Legacy Society to ensure that our commitment to do so would be financially sustained far past her lifetime.
We are so grateful for Snowdy's current and ongoing support that was made possible through creative gift planning. For those of you interested in exploring gift planning that blends current and future support, as well as gifts that provide lifetime income to you, please explore theAutry.org/plannedgiving to learn more.