Posted on: April 16, 2020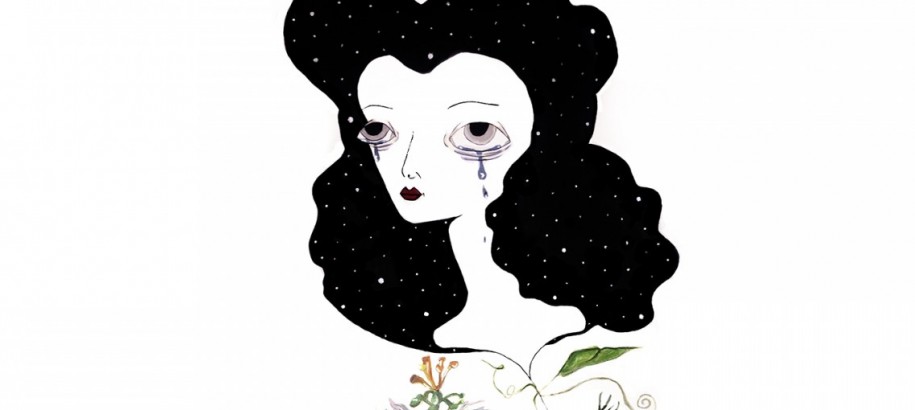 "What makes a good poem of place?" asked Nikolai Garcia, Assistant Editor of Dryland Literary Journal. Is it tied to personal identity? Does it change if your writing about a place familiar or unknown?
"Poetry makes the old new and makes the new familiar" said Jenise Miller quoting Kevin Young, Poetry Editor of the New Yorker. 
L.A. Poets in Place kicked off Friday, April 10 with over 100 people in attendance. The theme was neighborhoods and featured poets Jenise Miller and Christian Lozada brought the cities of San Pedro, and Compton to life in nuanced ways that got participants chatting about best sandwich shops, best corn nut flavors, if Paramount or Lakewood can be considered Long Beach, is South Central just south of Downtown L.A., and what are we trying to communicate when we claim a neighborhood as our own?
Watch the video below to catch the whole program, find out what Christian Lozada and Charles Bukowski have in common, and where you can find Jenise Miller's favorite mural by the late Elliot Pinkney.