Posted on: March 30, 2020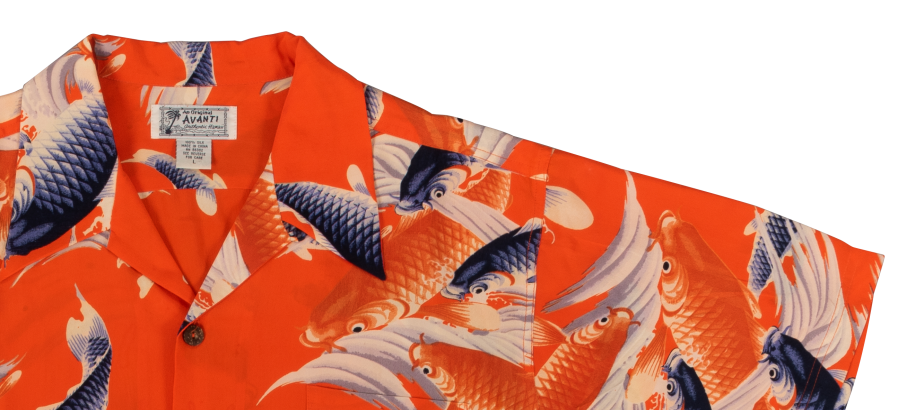 By: Carolyn Brucken, Chief Curator
Aloha!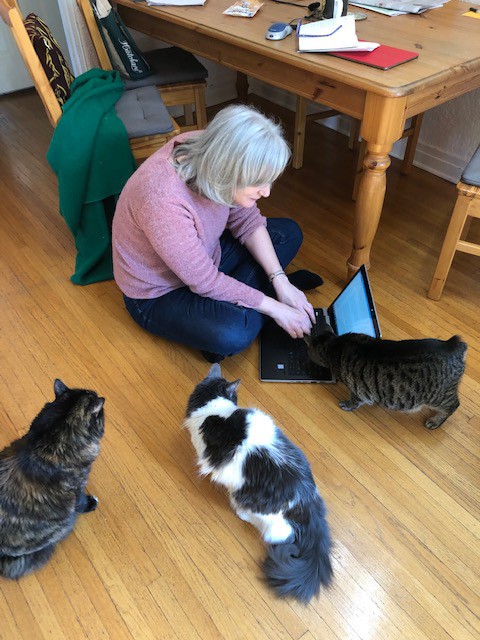 Over the past few days people around the world have been sheltering at home, working remotely, and cancelling travel plans. For me, this has meant that work on the Autry's upcoming exhibition Dress Codes has shifted to a make-shift office space surrounded by cats where the dress code is definitely more relaxed.
Dress Codes is about what we wear, how we wear it, and why. We look at several icons of Western fashion, including the aloha shirt—the epitome for many of casual office wear. For the exhibition, Amanda Wixon (my co-curator for this section) and I issued a call to Autry staff and friends to lend us their Aloha shirts for this show. The response was amazing, and we discovered a living record of the many ways clothing helps us remember our ties to one other.
Aloha shirts reflect 'Ohana, a Native Hawaiian concept that means family, but also extends to include friends, neighbors, and others who share a sense of spirit. In these challenging times, 'Ohana is vital even if sometimes virtual. We invite you to join us every Friday as we share Aloha shirts and personal stories of 'Ohana. Follow us on Instagram: @theautry for more #AlohaAutry content. Get in the spirit yourself by posting your own Aloha shirts and tagging us!
Images
(Click image for details)

: