Posted on: April 24, 2020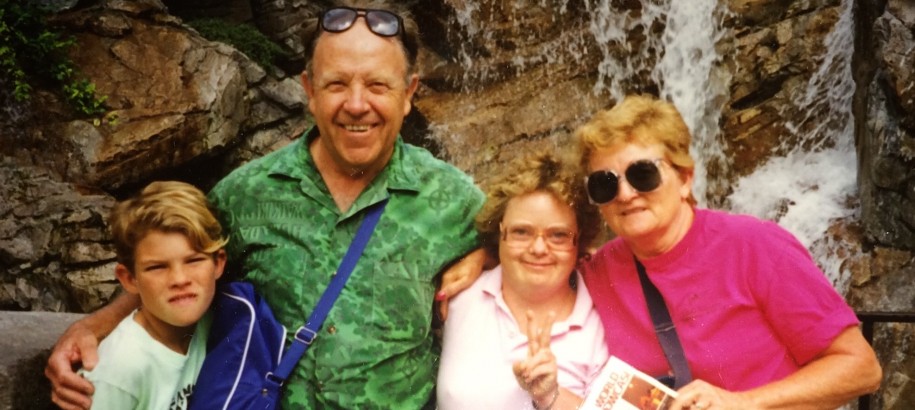 CURATORIAL STATEMENT
Over the past four years we have been working on Dress Codes, an exhibition that looks at clothing and street fashions that  emerged from Western work, communities, traditions, and social movements and which are now adapted around the world.
The Autry's mission is to tell the diverse stories of the American West.  We support a community where all feel welcome and safe. When we started this project, we did not foresee how Aloha shirts, whose long history we explore in this exhibition, would be co-opted by a small number of extremists. We included Aloha shirts in Dress Codes because of the garment's roots in ideas and designs from Indigenous and immigrant cultures in Hawaii and the way Aloha shirts often expressed "ohana," a Native Hawaiian concept that encompasses family, community, and love.  Individuals who wear them to express racism and hate is antithetical to what we stand for as a museum and is the opposite of the spirit of ohana.
Dress Codes team feels we have a responsibility to act on recent events and address how meanings tied to what we wear continue to change. We are assessing how best to address contemporary coding of Aloha shirts without silencing the voices we intended to highlight.
---
By: Josh Garrett-Davis, Gamble Assistant Curator of Western History, Pop Culture, & Firearms
I am lending two shirts to the Dress Codes exhibition given to me by my grandpa Walt Garrett. Walt was born poor in Norman, Oklahoma, in 1931—I never learned many details, but I understand his formative years in the Depression and World War II were very difficult. After serving in the Air Force, he moved, like so many Okies before him, to Southern California, where he met my grandma. Through the 1950s and '60s, they took advantage of the GI Bill, great mortgage rates, and the postwar boom to move into the middle class, settling in the suburbs of the Bay Area. While raising six kids, my grandpa got a free college degree at UC-Berkeley and became a probation officer, working for the county. Those years were lean; but compared with his childhood in Oklahoma, his grown life must have felt, eventually, like prosperity.
Hawai'i in the 1960s and '70s symbolizes, to me, the attainable luxury afforded to the huge middle class created in the postwar years. Imagine a Dust Bowl kid growing up and getting to visit a tropical paradise! By the 1990s, when I was a teenager, my grandparents had retired and purchased a time-share that included a week in a small apartment in Waikiki. In 1995 my mom and I spent spring break there with my grandparents, and Grandpa Walt gave me these beautiful vintage barkcloth shirts. His belly may have outgrown them, and they suited my fledgling sense of fashion. (This was the height of 1990s thrift-store couture.) It was one of the last times I saw him; he died of a heart attack in 1997. Even though I never knew him as an adult, I have worn these shirts on special occasions for the past twenty-five years.
Images
(Click image for details)

:
My study of history in the intervening years has taught me more complexity: that the postwar boom accrued disproportionately to white families like mine, and that the vast influx of mainland tourists has been a burden as well as an opportunity for Hawaiians. But even so, a rags-to-aloha-shirts story like Walt's is rare enough in human history—far rarer now than then—that it is worth savoring its modest bright print and hardy weave.