Posted on: April 10, 2020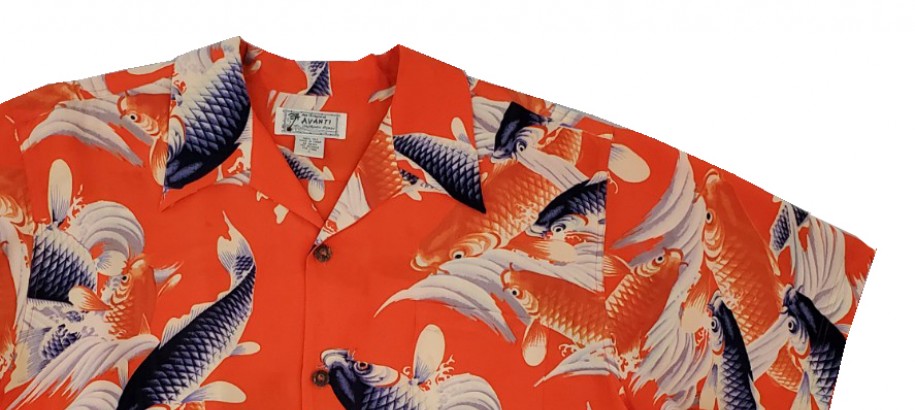 CURATORIAL STATEMENT
Over the past four years we have been working on Dress Codes, an exhibition that looks at clothing and street fashions that  emerged from Western work, communities, traditions, and social movements and which are now adapted around the world.
The Autry's mission is to tell the diverse stories of the American West.  We support a community where all feel welcome and safe. When we started this project, we did not foresee how Aloha shirts, whose long history we explore in this exhibition, would be co-opted by a small number of extremists. We included Aloha shirts in Dress Codes because of the garment's roots in ideas and designs from Indigenous and immigrant cultures in Hawaii and the way Aloha shirts often expressed "ohana," a Native Hawaiian concept that encompasses family, community, and love.  Individuals who wear them to express racism and hate is antithetical to what we stand for as a museum and is the opposite of the spirit of ohana.
Dress Codes team feels we have a responsibility to act on recent events and address how meanings tied to what we wear continue to change. We are assessing how best to address contemporary coding of Aloha shirts without silencing the voices we intended to highlight.
---
By: Carolyn Brucken, Chief Curator, and Libby Short, Autry Member
When the Dress Codes teams issued a call for aloha shirts for the exhibition, we found a goldmine in the shirts collected over the years by Libby Short and Michael Friedman, longtime supporters and friends of the Autry Museum. In sitting down with Libby, I learned how aloha shirts are simultaneously loved as works of textile art and an expression of love over time. For this Aloha Friday blog, I invited Libby to share the story behind what has become one of my favorite shirts in the show.
Images
(Click image for details)

:
This Hawaiian Aloha shirt was purchased in the mid-90s in Hawai'i. It is made of silk and is part of a line of Avanti designed, vintage patterned shirts we have collected for my husband over the years. When we found a long, flowing overdress in the reverse pattern (black ground with orange koi) by Avanti, we began wearing them together every December 21 for our wedding anniversary dinner on Kauai. This pattern is also symbolic for us because we appreciate the Japanese cultural influences in Hawai'i and have visited Japan many times.––Libby Short