Autry Flavors - Chuck Wagons: The First Food Trucks
Part of the series Flavors
Friday, January 26, 2018, 7:00 p.m.
The Autry in Griffith Park
Admission:

$55 Autry Members /$65 Nonmembers

RSVP/Reservations:

Space Is Limited / Reservations Recommended
RESERVATIONS
About the Event
During the January installment of Flavors, try food of the Western trail and traditional chuck wagon cuisine, then taste a new fusion as contemporary chefs update the menu with Pacific flair. Tickets include plates from multiple food stations, access to the galleries and garden, and presentations by chefs and food history experts.
Don't miss the next installments of Flavors:
---
Chuck Wagons: The First Food Trucks Menu
Classic Trail 
Porky Pinto Beans
Rice and Tomatoes
Sourdough Biscuits with Mormon Gravy
Overland Trout style Bacon
Pacific Rim Update 
Oaxacan-style Beans, with Charred Octopus Escabeche and Salsa Verde
Kaffir Scented Rice with Coconut, Thai Snapper and Crispy Ginger.
Charred Jalapeño Cornbread and Sourdough Biscuits with Green Curry Butter and Honey
Slow Roasted Pork Belly with Miso-Butterscotch Glaze, Fermented Vegetables and  Furikake
Dessert
Bourbon-Brown Butter Cake with Dried Apples and Maple Cream Cheese Frosting
Boozy Peach Rice Pudding with 5-Spice Whipped Cream
Executive Chef: Brad Robertson
Consulting Chef: Greg Hozinsky
Historical Consultant: Richard Foss
 
Menu subject to slight changes based on ingredient availability.
Sponsors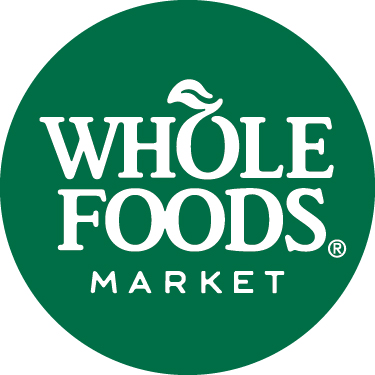 Presented in collaboration with the Pacific Food and Beverage Museum and the Museum of the American Cocktail.