Sign up for your free Hopin account by providing your name, email address and creating a password. It takes just a few seconds to sign up! 
You will be automatically linked to the Autry's Marketplace Live! 
JOIN the event on Saturday between 11:00 a.m. and 3:00 p.m. To visit artists in their virtual booths click EXPO on the left side of the page, then click the tile for the artist you want to visit. 
Need help?  

If you are already in the Marketplace Live! on Hopin and need help navigating, staff will be standing by on Saturday from 11:00 a.m.–3:00 p.m. Click on the Help Desk tile to be connected. 
Having trouble logging into Hopin? E-mail MarketplaceHelp@theautry.org or leave a message at 323.495.4252 and someone from the Autry team will respond right away. 
For the full Marketplace schedule and more information on each event or program, please click here. 
---
American Indian Arts Marketplace Sponsors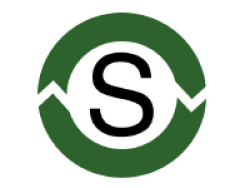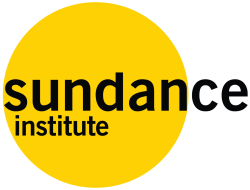 JACKIE AUTRY • ALI BASTANI • DAVID CARTWRIGHT • THE CORCILLO FAMILY • DAVID DEROSA • SNOWDY DODSON • LESLIE AND AARON KERN • NISSAN FOUNDATION • JODIE AND JIM REA • SHARON ROGERS • BRENDA, GARY, AND HAYLEY RUTTENBERG • LORA A. AND ROBERT U. SANDRONI • SIDNEY STERN MEMORIAL TRUST • SUNDANCE INSTITUTE • LYNN AND STEPHEN VALBUENA • MARY BETH AND W. RICHARD WEST, JR. • DAVEY WILLIAMS