Native Voices Seventh Annual Short Play Festival: Seven Generations
November 12, 2017, 1:30 p.m.
The Autry: Wells Fargo Theater
Admission:

Included With Admission to the American Indian Arts Marketplace (Free for Autry Members; $14 adults; $10 seniors 60+ and students with ID; $6 children)

RSVP/Reservations:

Space Is Limited / Early Arrival Is Suggested
RESERVATIONS
About the Event
A core value of the Haudenosaunee people, the Seventh Generation principle compels us to consider the effects of our present-day actions on the next seven generations. Using this principle as inspiration, Native Voices invited playwrights to explore what the future holds for indigenous families, communities and beyond. One of these intriguing and exciting new plays will receive the Von Marie Atchley Excellence in Playwriting Award, a cash prize!
---
Plays and Playwrights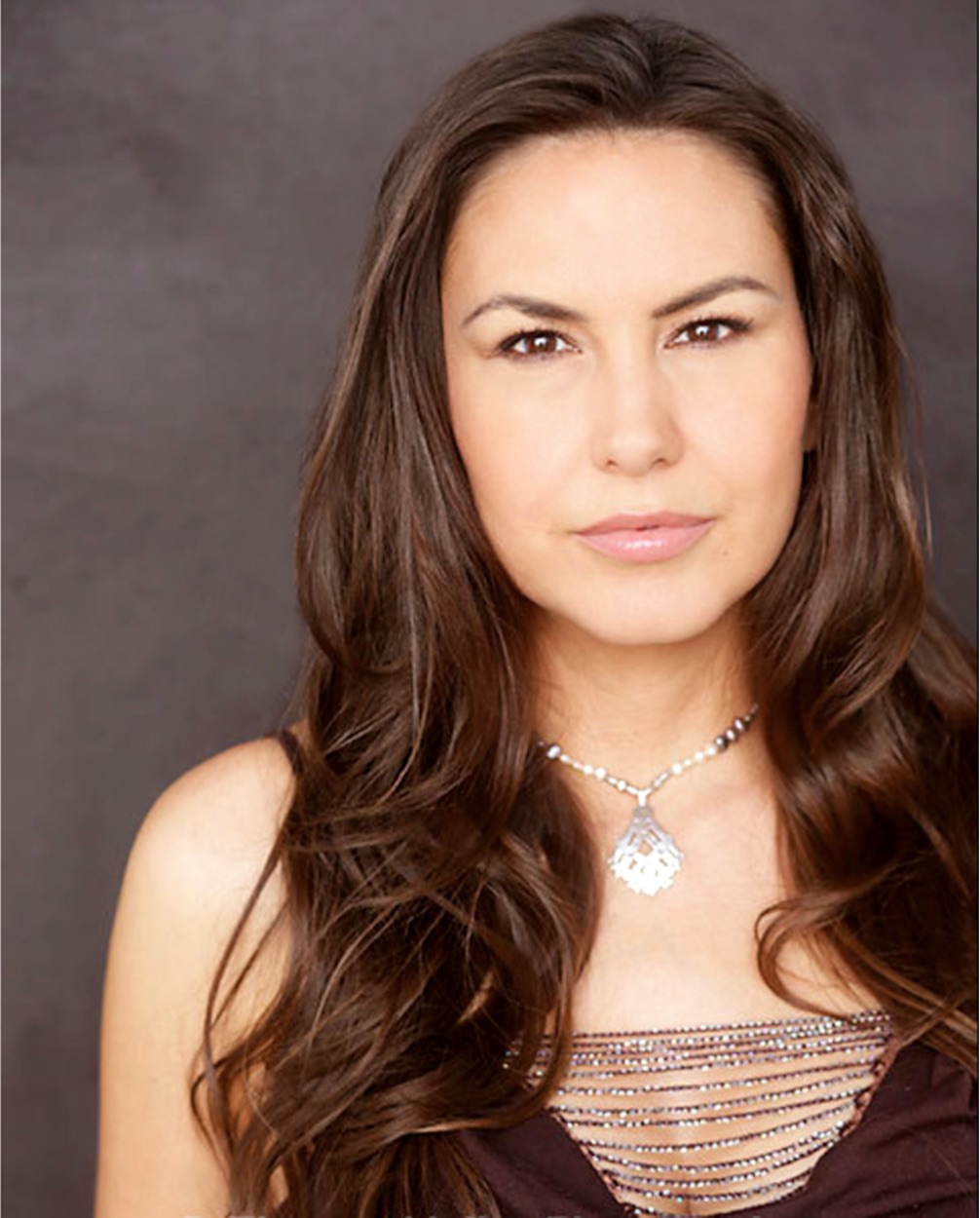 Flight by DeLanna Studi (Cherokee)
A daughter turns to her father's wisdom to ease her fears and bring her back to her true warrior nature.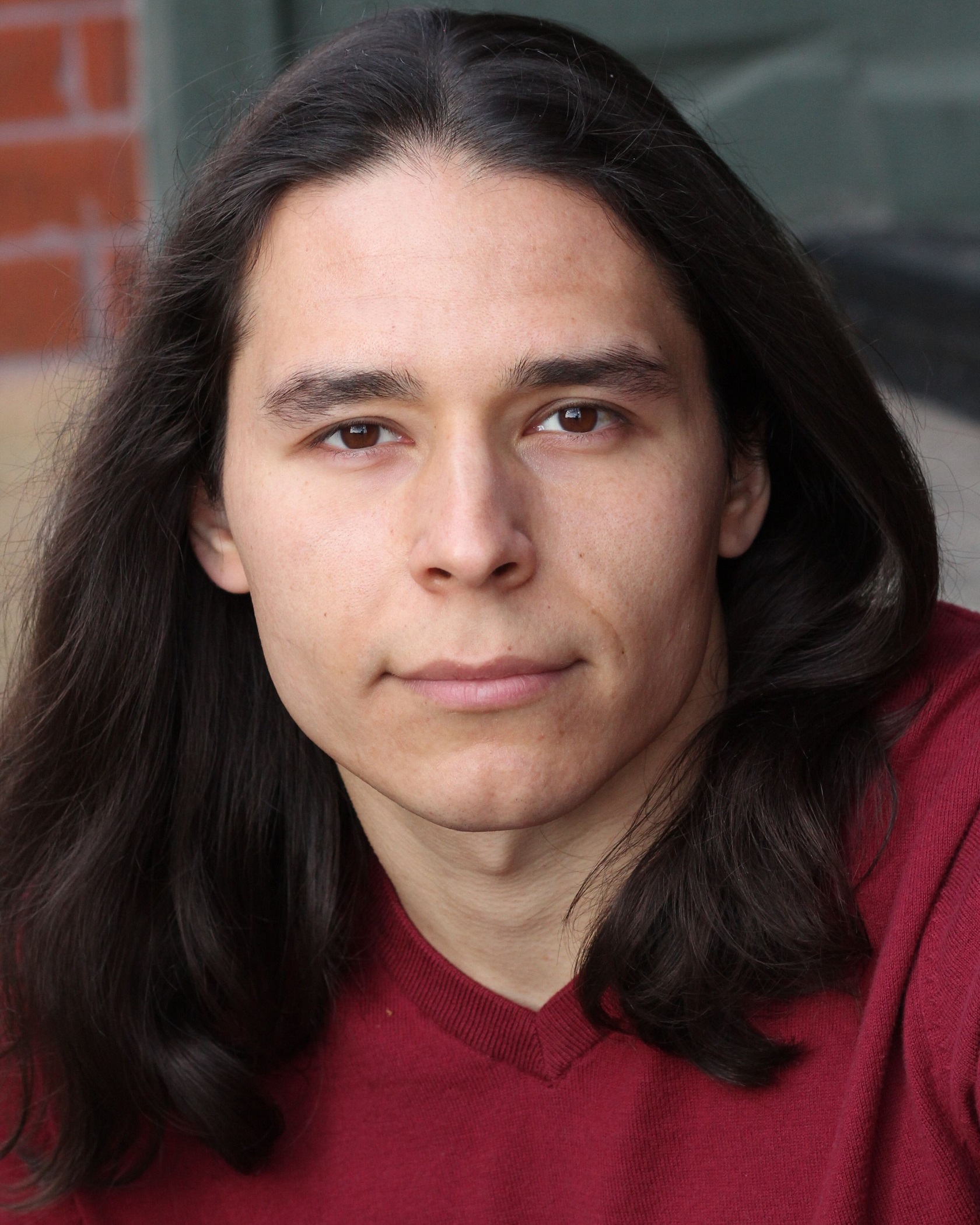 Rites of Passage by Ajuawak Kapashesit (White Earth Ojibwe Descendant and Washkaganish Cree)
Three Native actors regale each other with the ridiculous roles they've played in Hollywood.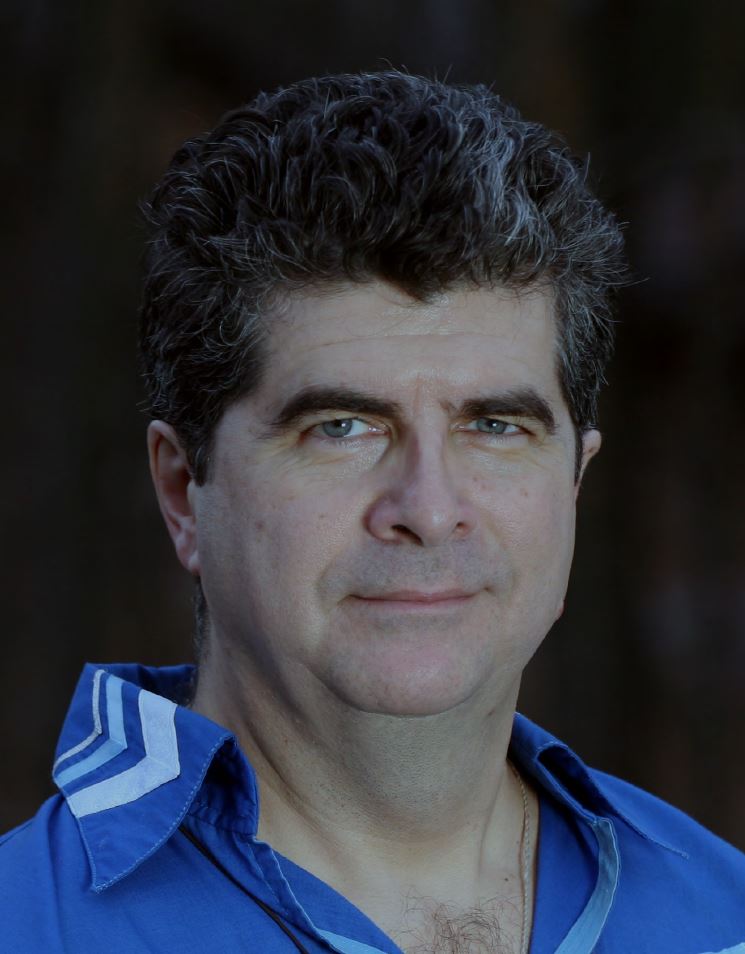 Trail Trees by Ed Bourgeois (Mohawk)
Huddled in the forest, trees look for a way to put the next generation of walkers back on the right path.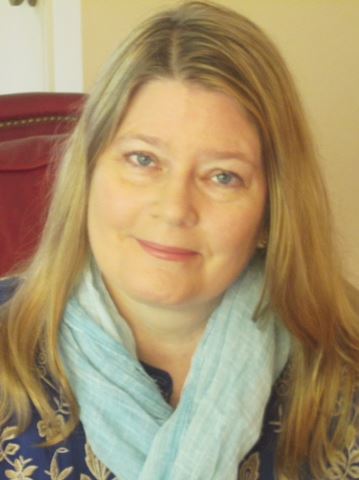 Seeds by Laura Shamas (Chickasaw) 
In a dystopian future, two siblings find themselves in a quandary over what to do with their father's legacy.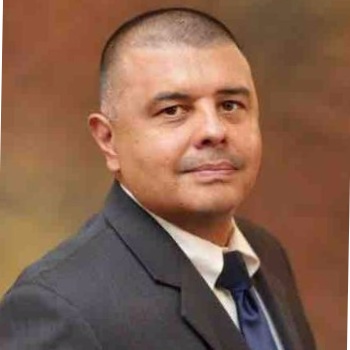 The Unborn of the Future Nation by Claude Jackson (Gila River Indian Community)
A look at the future and negotiations between the traditional keepers of the land and the new "first generation."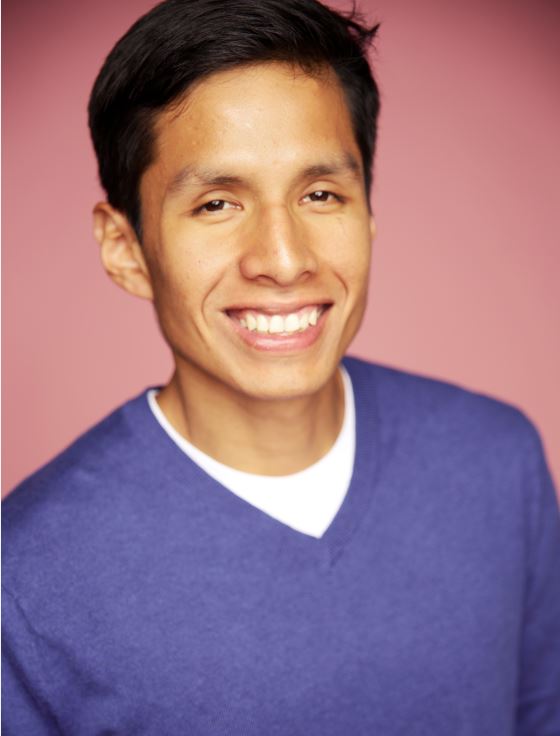 Two Brothers by Montana Cypress (Miccosukee Tribe of Indians of Florida)
A pair of brothers contemplate what lies ahead as they watch one last sunset over the Everglades.